Welcome
Based in Brisbane, Andy Pudmenzky is a marketing consultant with over two decades of experience in web technologies, marketing, graphic design, theatre audio / visual and event management.
Having designed his first hand-coded website at the age of 13 (back in the days of 28.8kbit/s modems, mind you), Andy has developed a keen interest in web & audio / visual technologies since he was old enough to reach the keyboard.
You can explore Andy's testimonials, his popular marketing & lead-gen blog posts, his photography, or you can find out more via the about page. For anything else, please get in touch.
Latest blog posts
View Andy's latest blog posts below, or click to view the entire blog index…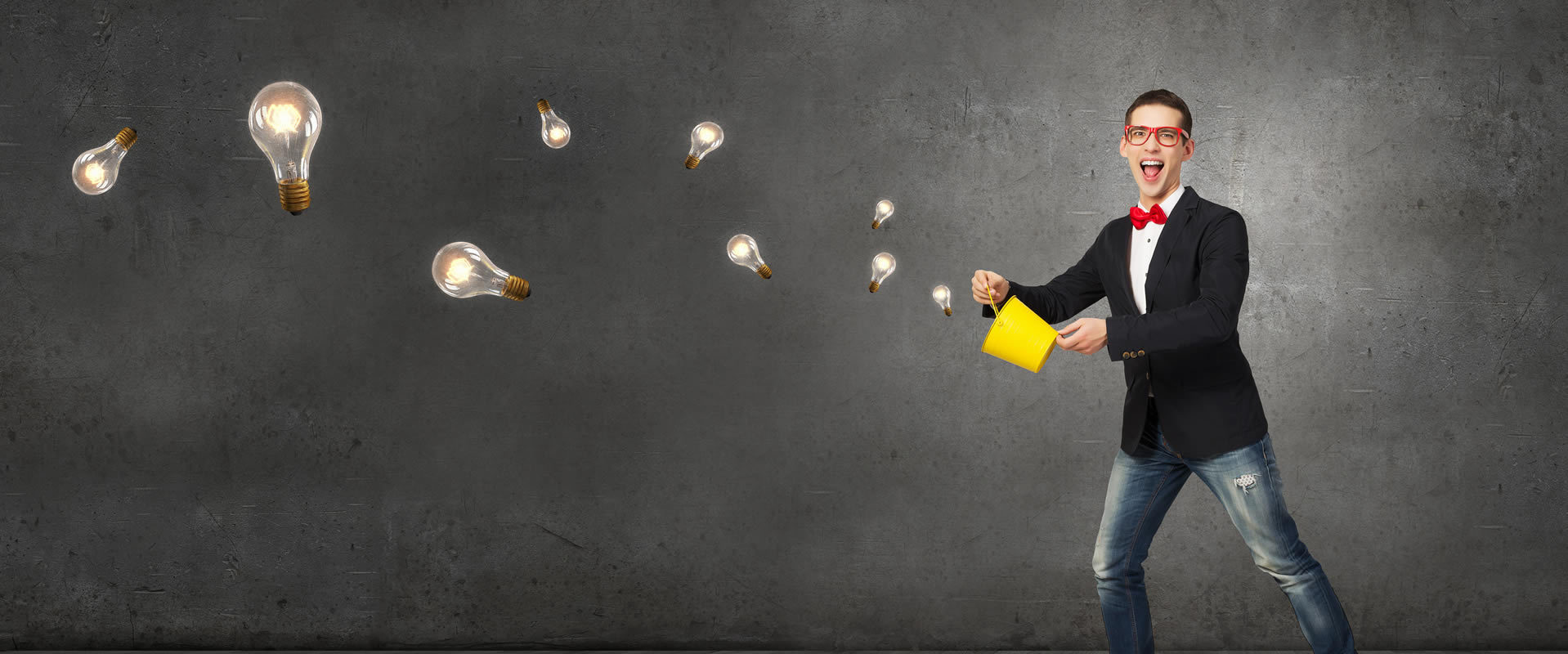 As someone who's been in the self storage industry for over a decade, I've seen vast improvements in the way self storage facilities present themselves. As facilities raise the bar […] Read More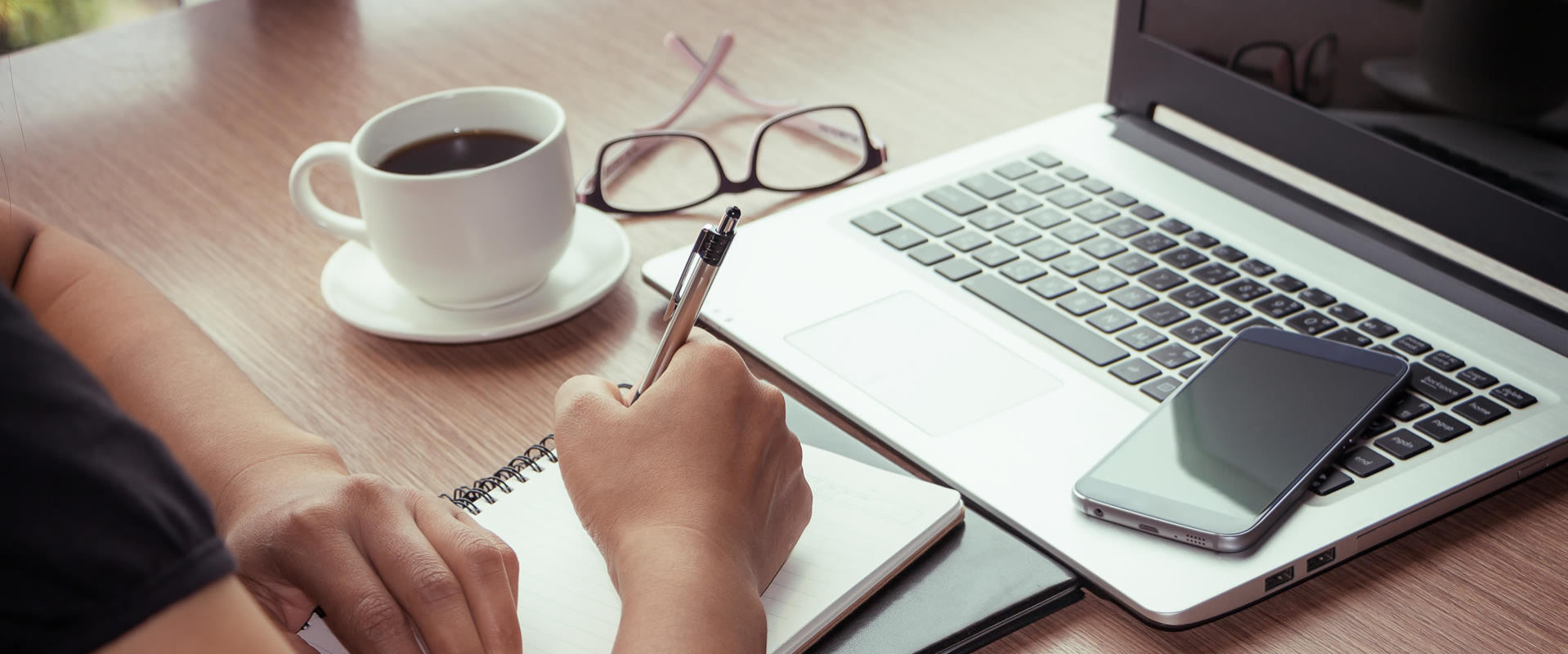 Introduction As we head into a new year, it's always important to reflect on last year & see what worked well for your self storage facility, find out what could have […] Read More
Latest photography...
View Andy's latest photography posts below, or click to view all photo galleries…

Located 25 minutes drive east of Brisbane CBD, Fort Lytton is one of several coastal fortifications built along Australia's coast in the 19th century to safeguard ports & shipping lanes […] Read More

I recently visited the island of Oahu, Hawaii for a wedding and spent a few extra days exploring the sights & sounds of this wonderful place. Below you'll find a […] Read More